F1 Technique: Measuring air speed with pitot tubes
Several Formula 1 cars that participated in the recent last in-season test session in Abu Dhabi carried a strange looking beam attached to their air box.
This beam, made of carbon fibre composite material, carries an aerodynamic device called a pitot tube.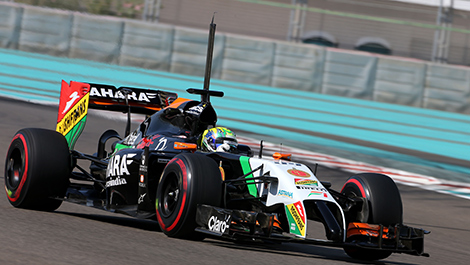 Force India (Photo: Force India)
It is a pressure measurement instrument used to measure fluid flow velocity. The tube is used to measure the local velocity at a given point in the flow stream and not the average velocity in the pipe or conduit.
Engineers can therefore compare the speed of the air flow at various locations of the car to the real speed of the car.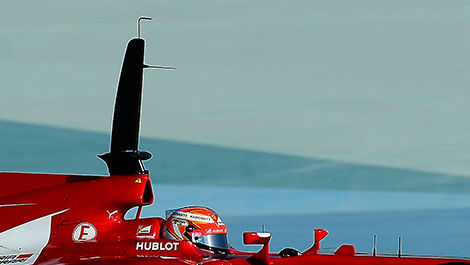 The Ferrari beam carries two pitot tubes. (Photo: Ferrari)
We asked one engineer why one pitot tube was located on top of the beam.
"The pitot is mounted at that height so that the teams can get an accurate measurement of the true speed of the car relative to the air without that measurement being affected by the car's own movement through the air," he told
Auto123.com
.
"A pitot mounted closer to the car, usually on the top of the monocoque, will be approached by air that has had its speed and direction changed by the car itself, and therefore will not give an accurate measurement," he explained.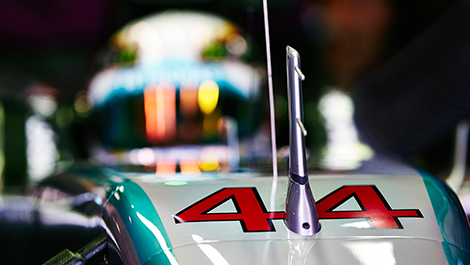 The pitot tube located on the top of the chassis of the Mercedes W05. (Photo: Mercedes AMG)
No tags for this post.